Whether in school or at work, TechShell certified cases guarantee optimum protection for your devices. Here's why….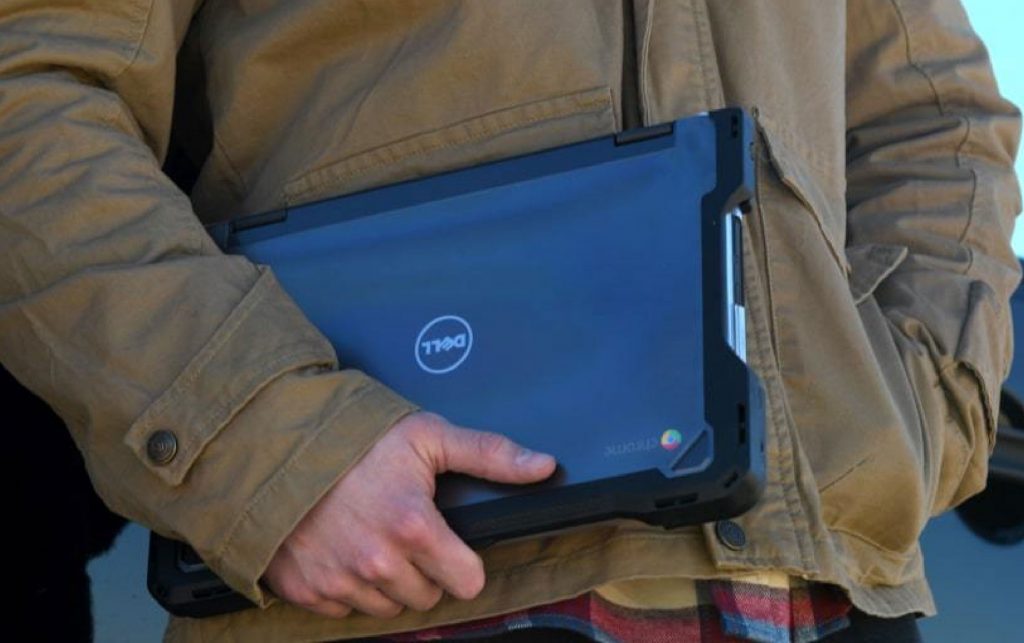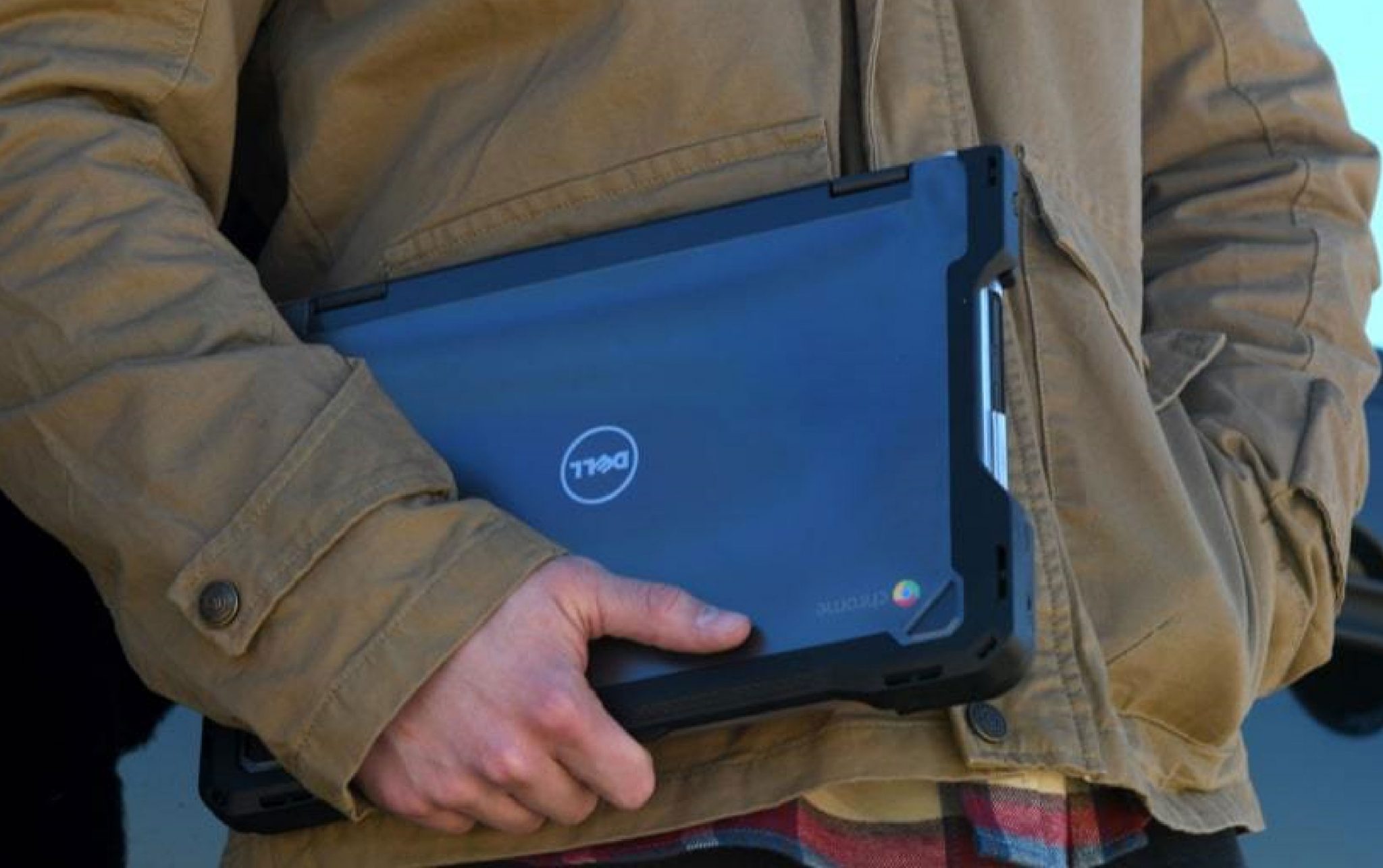 Investing in technology is essential to speed up your processes and, most importantly, to protect your data. Device damages are costly and can hamper daily operations.
With TechShell's patented approach for protective custom-molded cases, you can guarantee durability for your investments.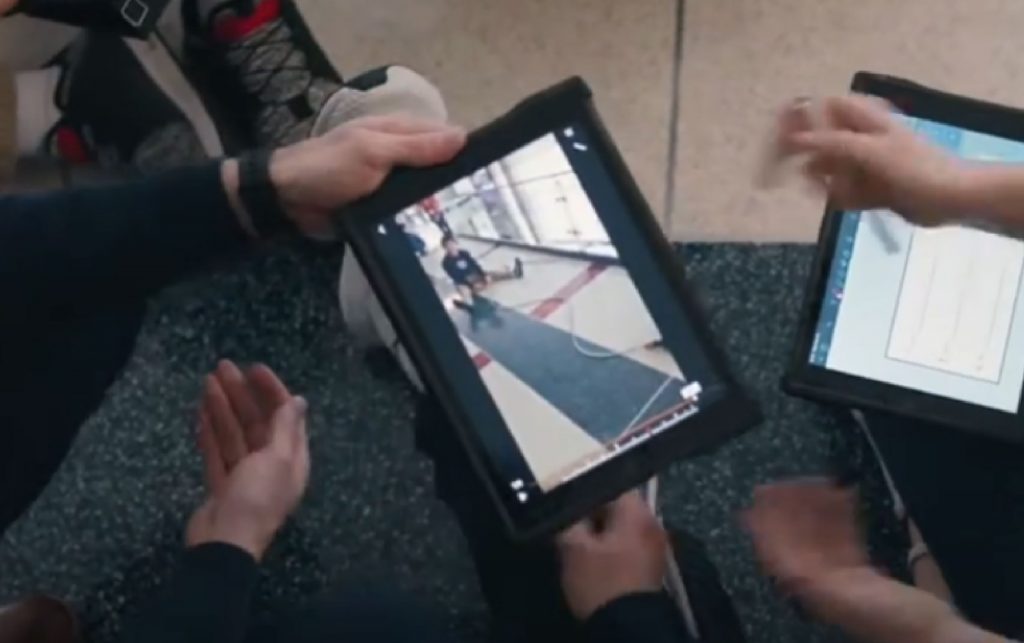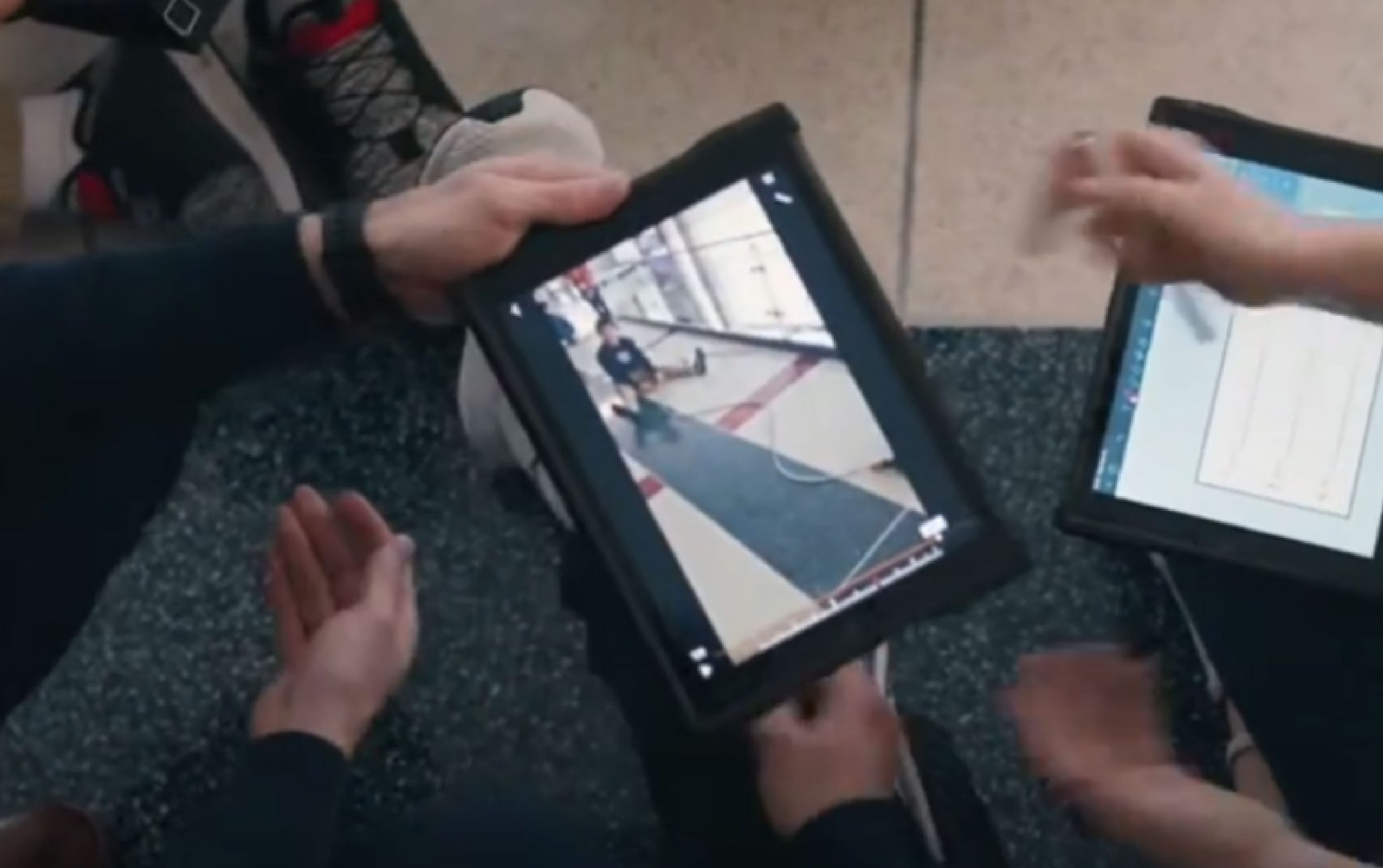 Industry-Leading Partners
And Case Vendors
Our partners have been providing the general consumers with rugged and protective case covers for several years. Striving to provide the best quality hard cases and covers for all devices from basic to extreme environments.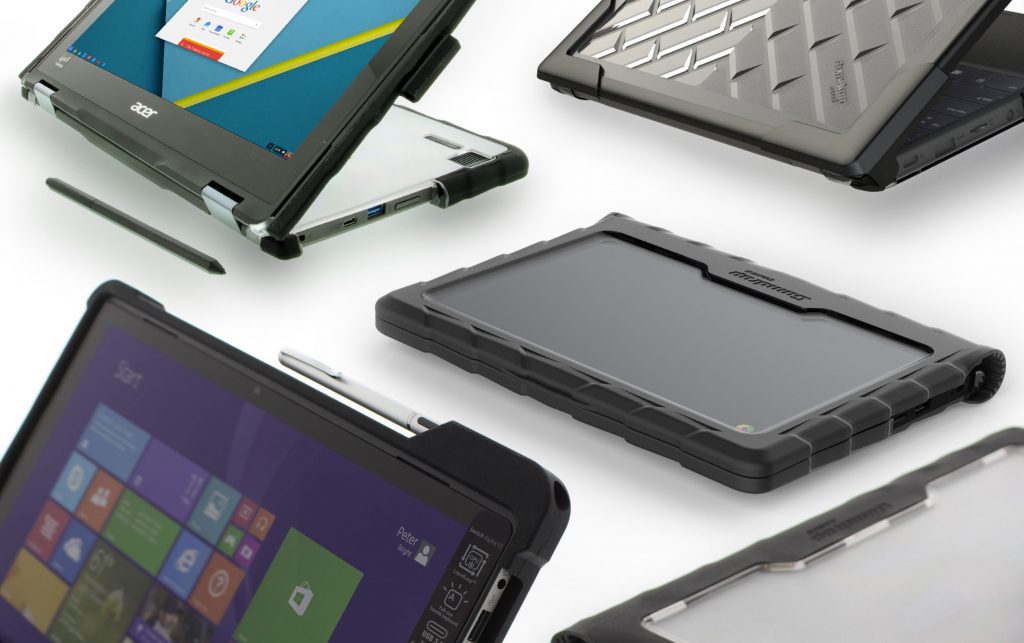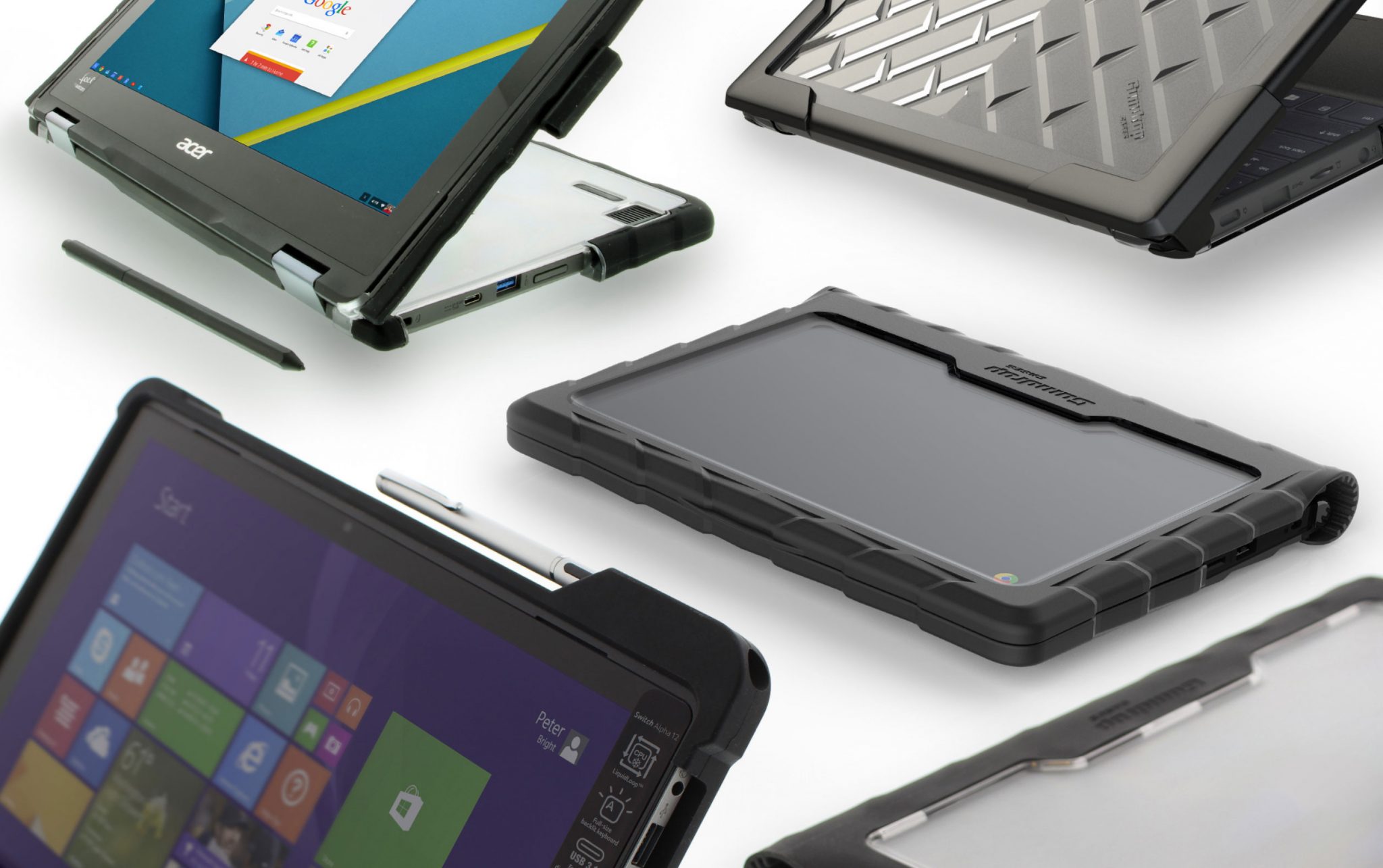 Whether you want to have custom-molded cases or to become TechShell Authorized, our team is prepared to walk you through your purchase or certification.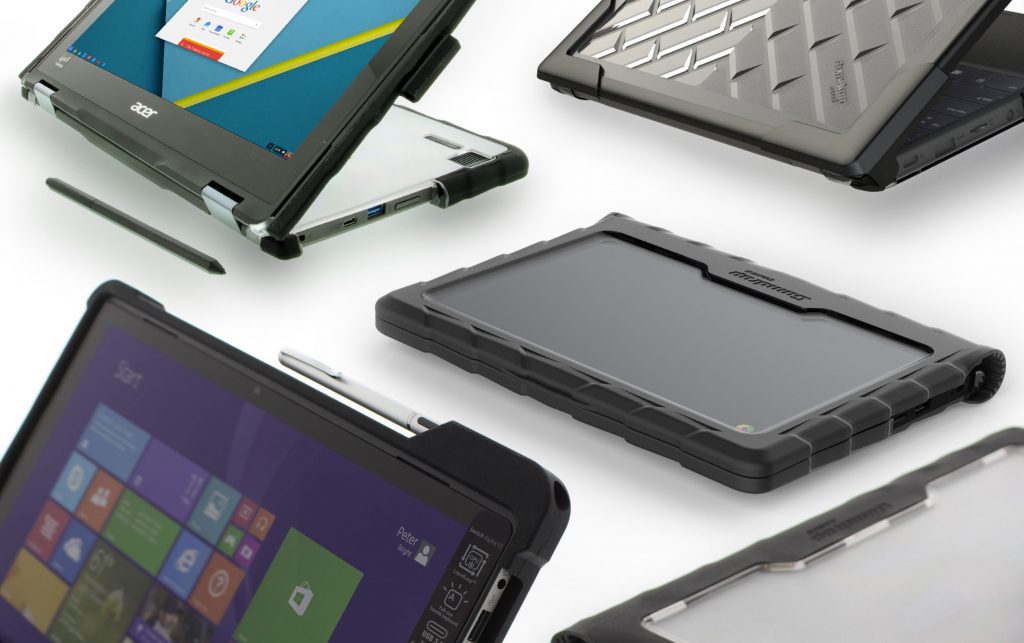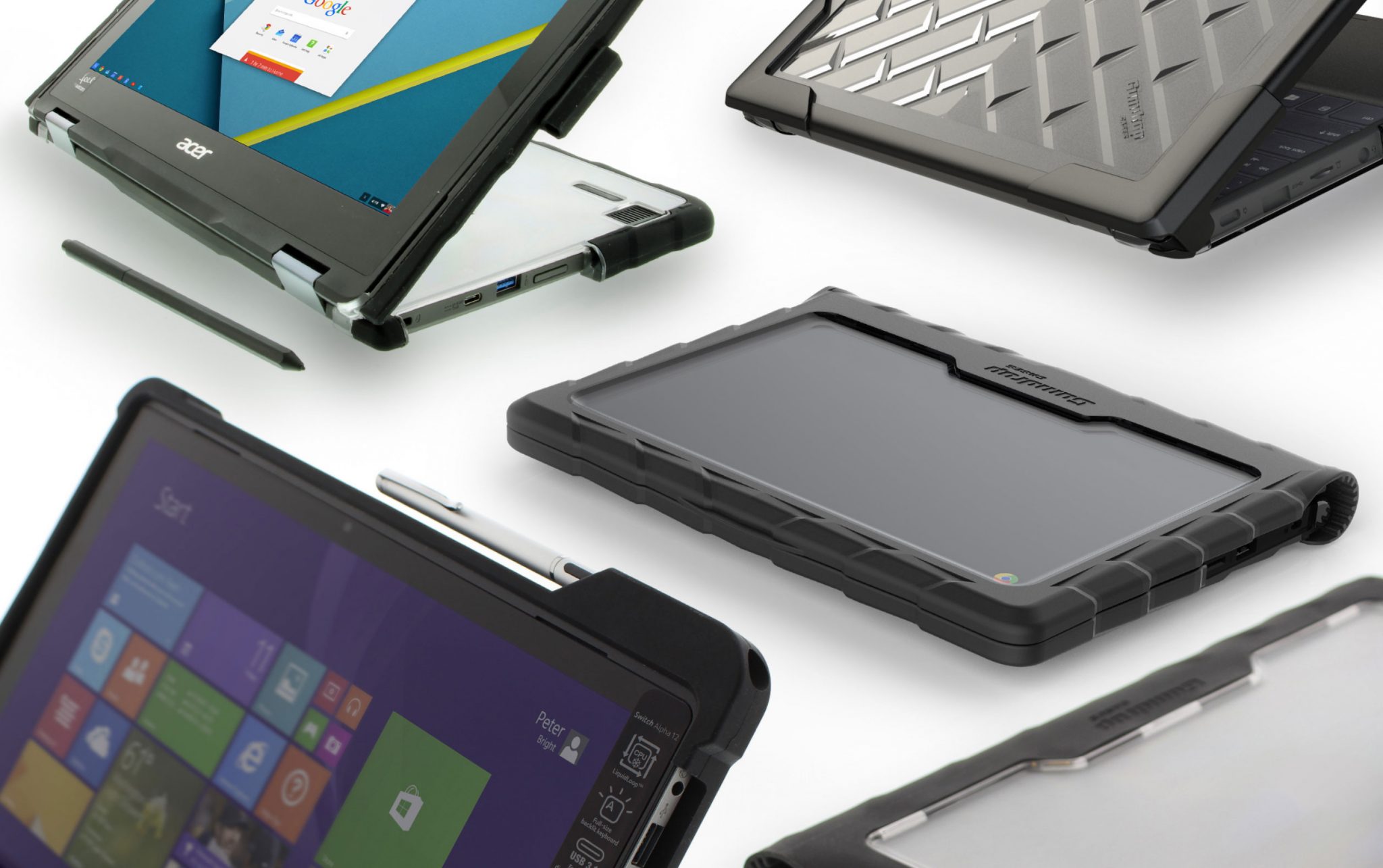 Passed Standardized Tests
If you are looking for the best protective custom-molded cases in the market, there are three (3) things that must be answered:
• Which testing methods were used?
• Which parameters are claimed?
• Were the tests done at an independent facility?
TechShell checks all three, which guarantees cases that hold this certification are the ONLY honest and reliable ones in the market.
What TechShell Standards Have That Mil-Spec Lacks
TechShell is all about leading technology and innovation. TechShell currently holds five patents that securely protect your devices. You are sure to get premium quality cases.