We'll Help You Dominate The Industry
TechShell's partner programs are designed for manufacturers who want to upscale their market through
TechShell's intelligently engineered patented protective cases.
Choose the best program that works for you!
Get Patent Protection
For Your Business
TechShell currently holds five patents to provide maximum protection against scratches, drops, and regular wear and tear for devices.
Only TechShell Authorized Partners and licensed companies can infuse TechShell's patented features and functionality into their cases.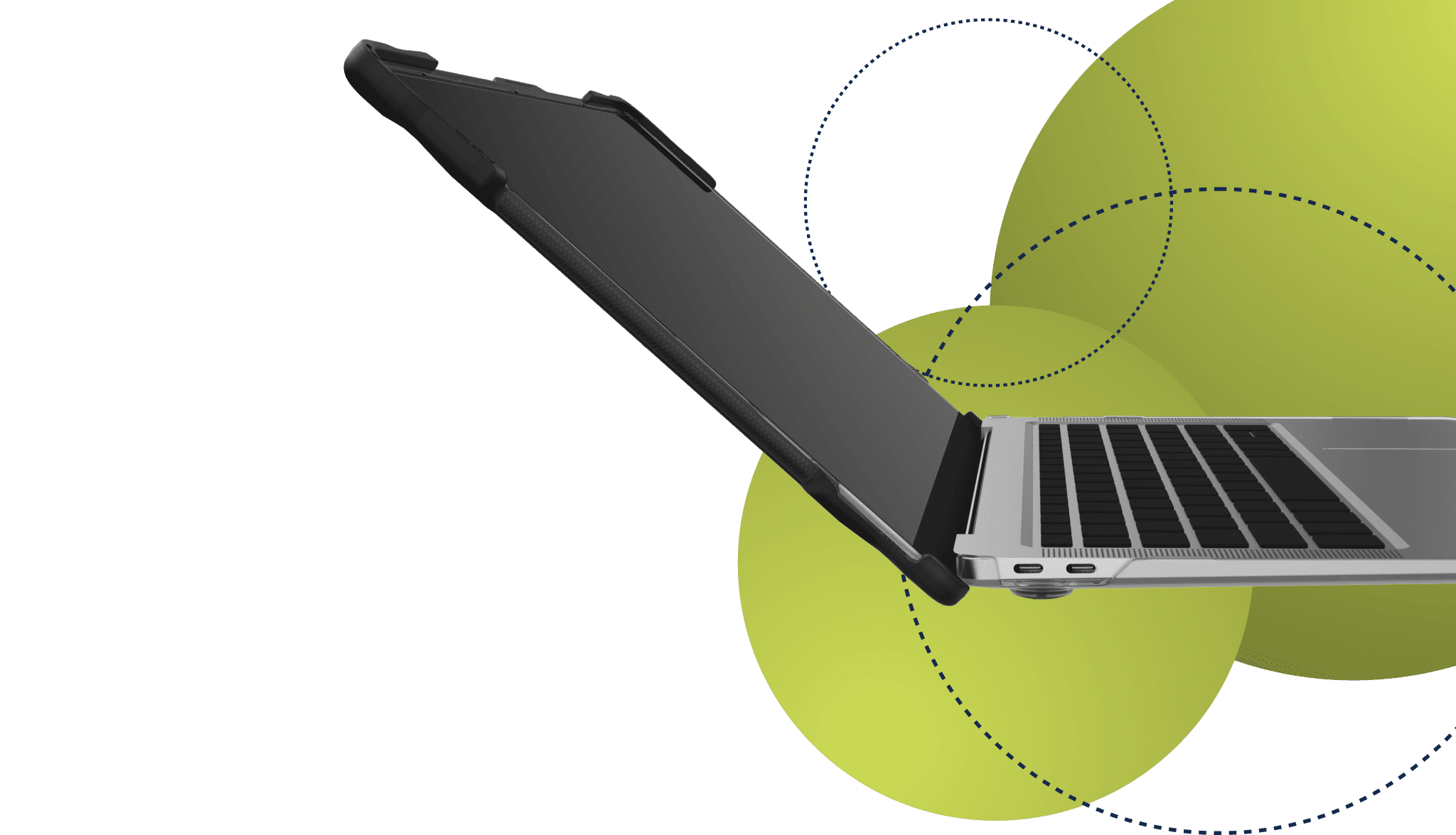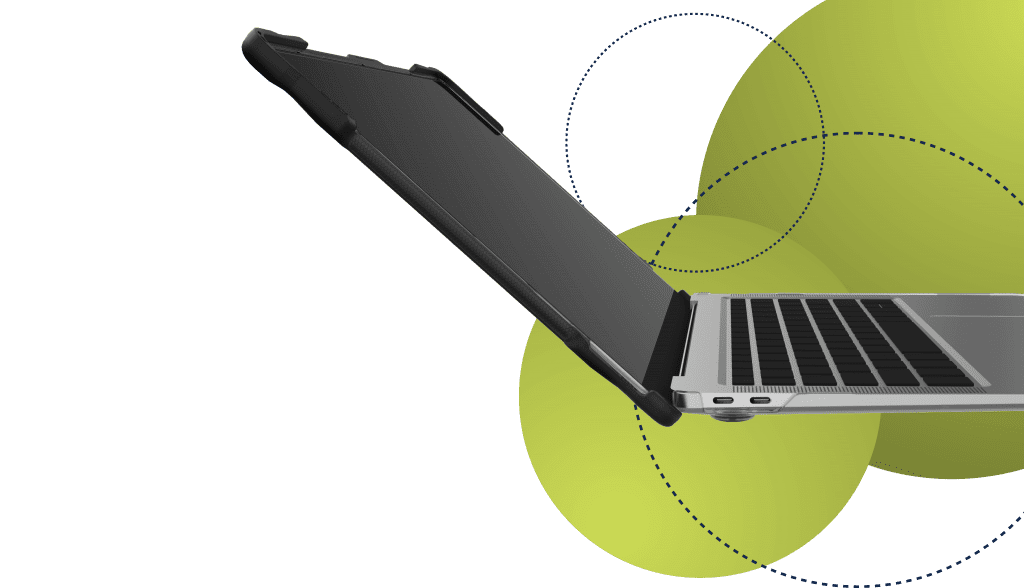 Capitalize Your Market Potential And Leverage Your Procurement Process
Becoming a TechShell Authorized Partner gets you a real-time notification and information regarding what products you require using in your venture through RFP. With this, you will likely receive better bids and alignment for your procurement process.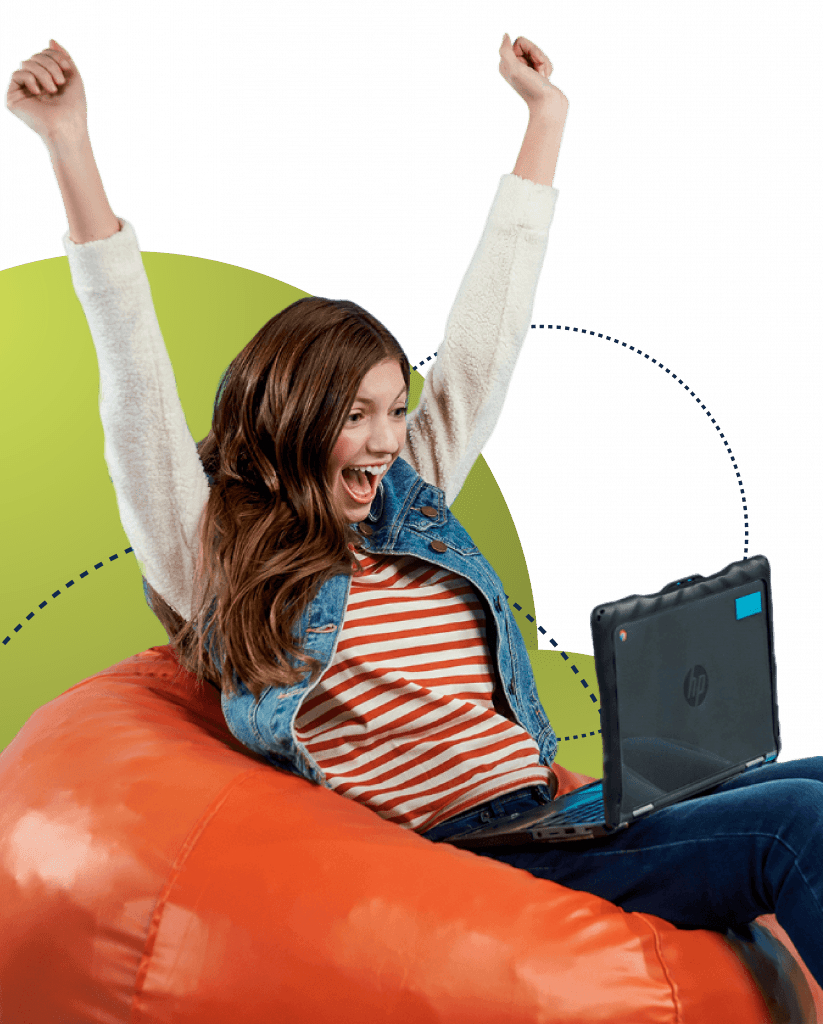 Expand Your Opportunities By Becoming TechShell Authorized
Join our partner program!
At TechShell, we are not only giving you leading and innovative technology for protective cases.
We also want to help you expand your reach through our consistent approach defining the parameters of protective case standards, making you stand out in the industry.