There Is No Set Benchmark Standard For The Quality Of The Cases And Covers
Many manufacturers are more engaged in the production of device cases, promising "meets MIL-STD 810."
It's misleading since no commercial organization or agency certifies compliance, which has led to instances of hampered quality of protective cases.
Thus, the idea behind TechShell is: To give certified technology more than your standard mil-spec protection.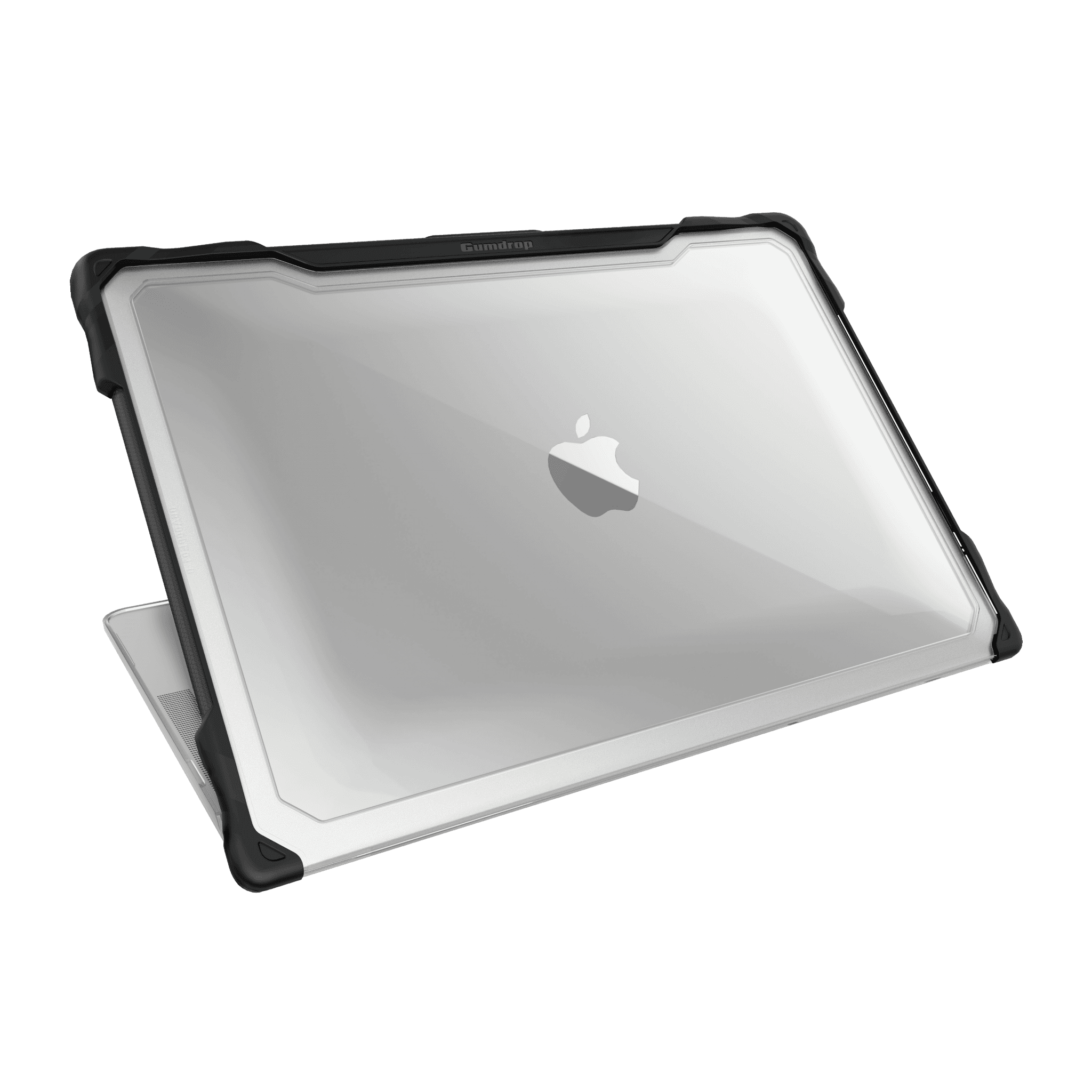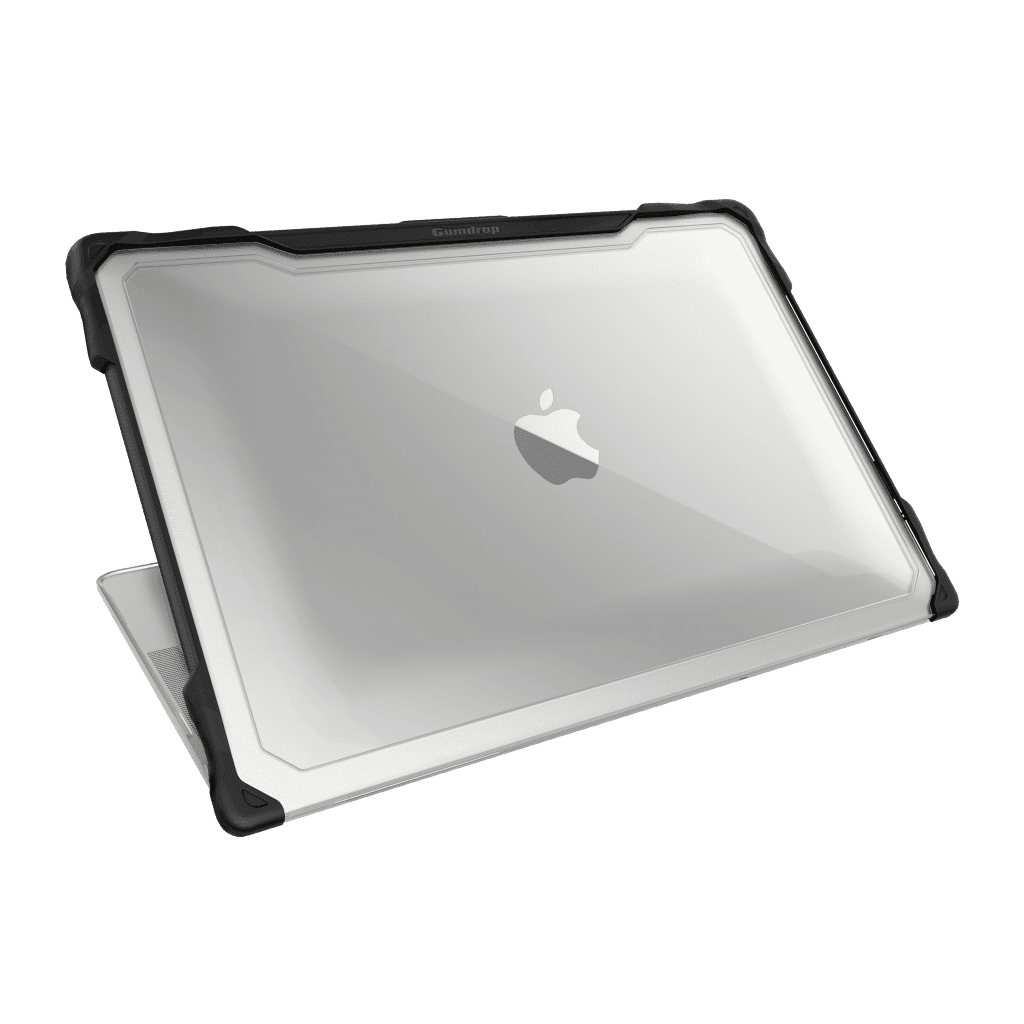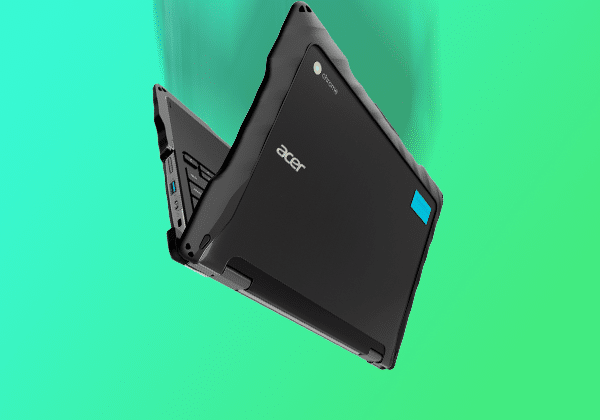 All TechShell patented designs are subjected to extensive drop tests in different testing facilities to provide the most reliable device protection.
Tailored To Specific Use Cases, Tested According To The Height Of The Drop And Times Dropped From That Height. Here's What Separates TechShell From Mil-Spec Drop Test Standards.
Rigid Testing For Toughest
Environmental Condition
As devices become more ubiquitous today, users often carry and use their devices anywhere, making their protective case inevitable to wear and tear.
Since protective cases are prone to every harsh environment, TechShell secures Temperature Condition Cycling Test, Sharp, and Edge Point Testing, and CA Prop 65 Testing, distant from the MIL-STD.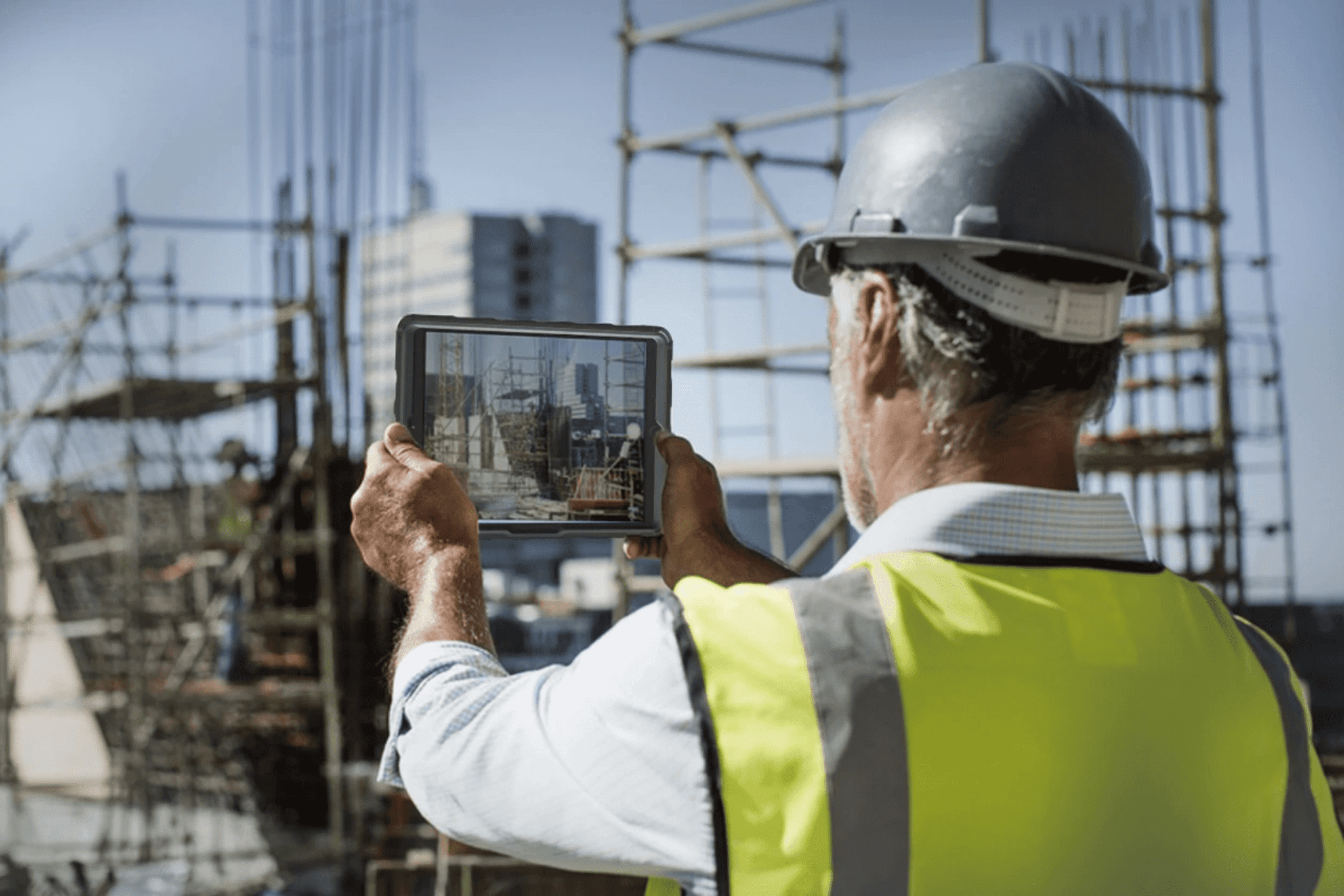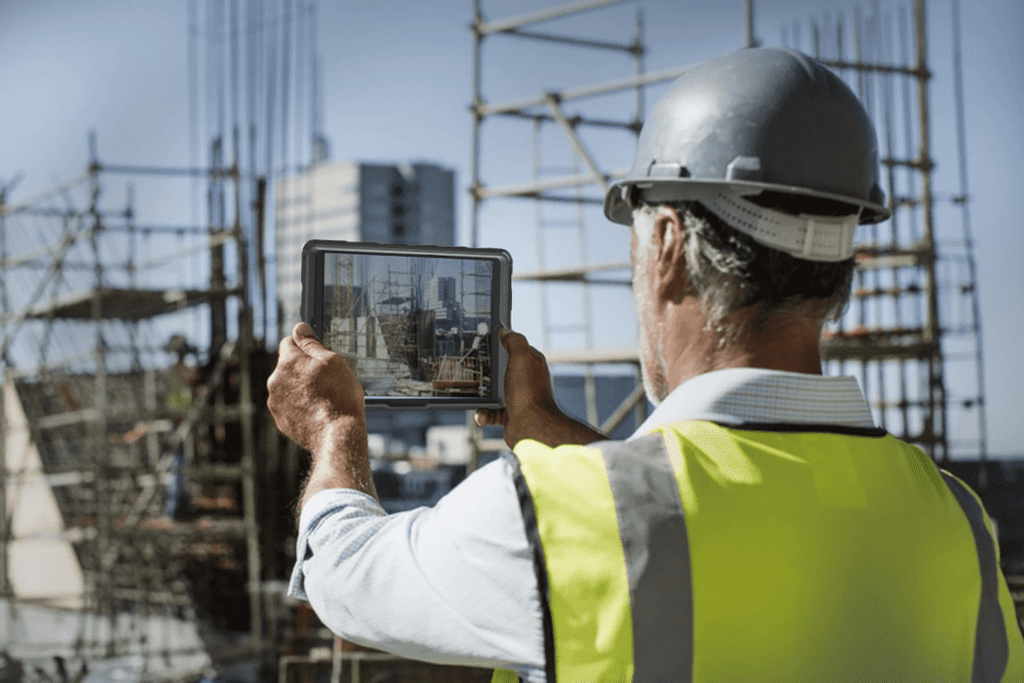 TechShell Secures Transparency Of Data And Results For Our Protective Cases' Testing Methods. See For Yourself Why TechShell's Independent Testing Stands Out Against Mil-Spec Standards.
Sharp and Edge
Point Testing
Temperature Condition
Cycling Testing
Reports available
on request
Sharp and Edge
Point Testing
Temperature Condition
Cycling Testing
Reports available
on request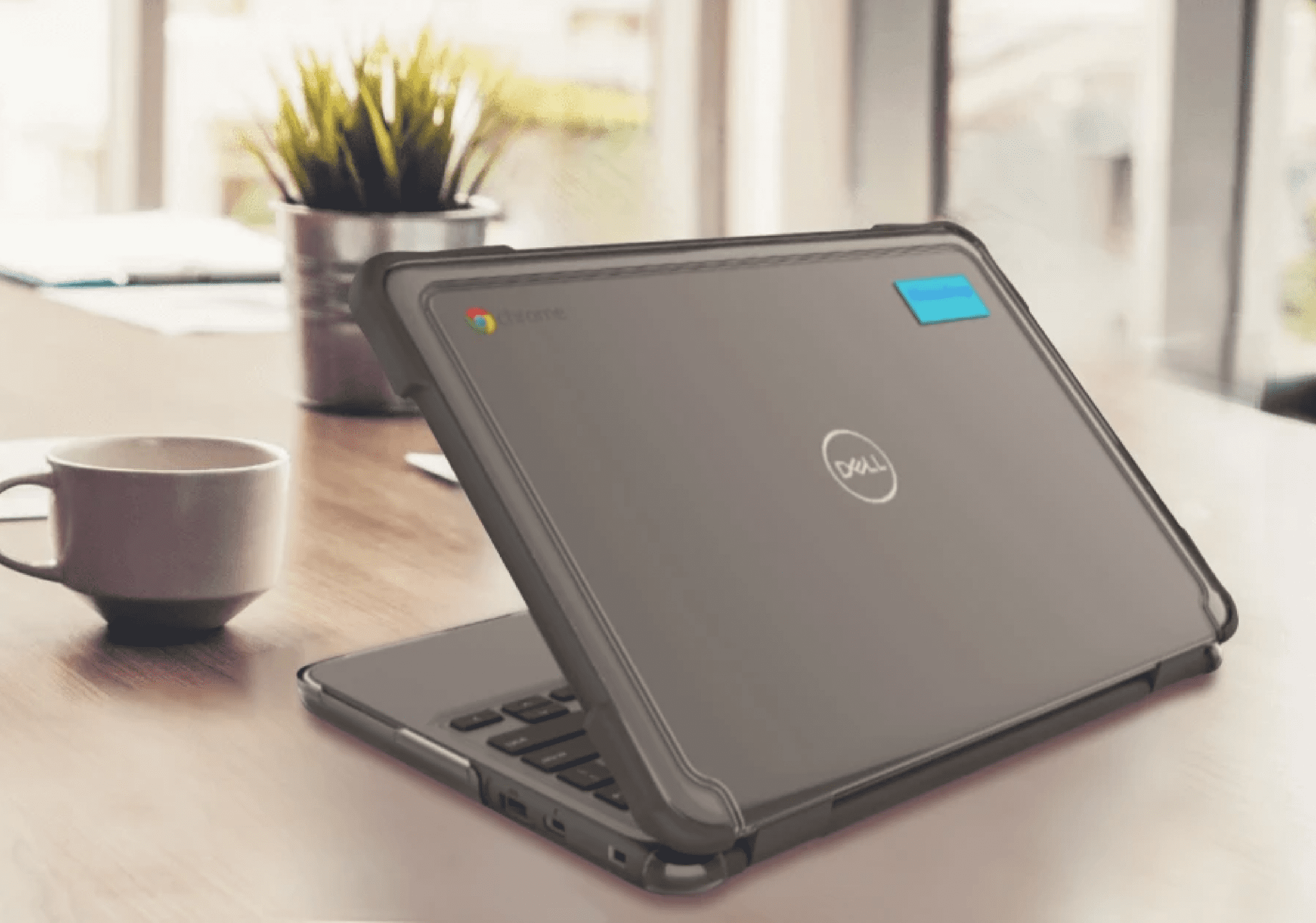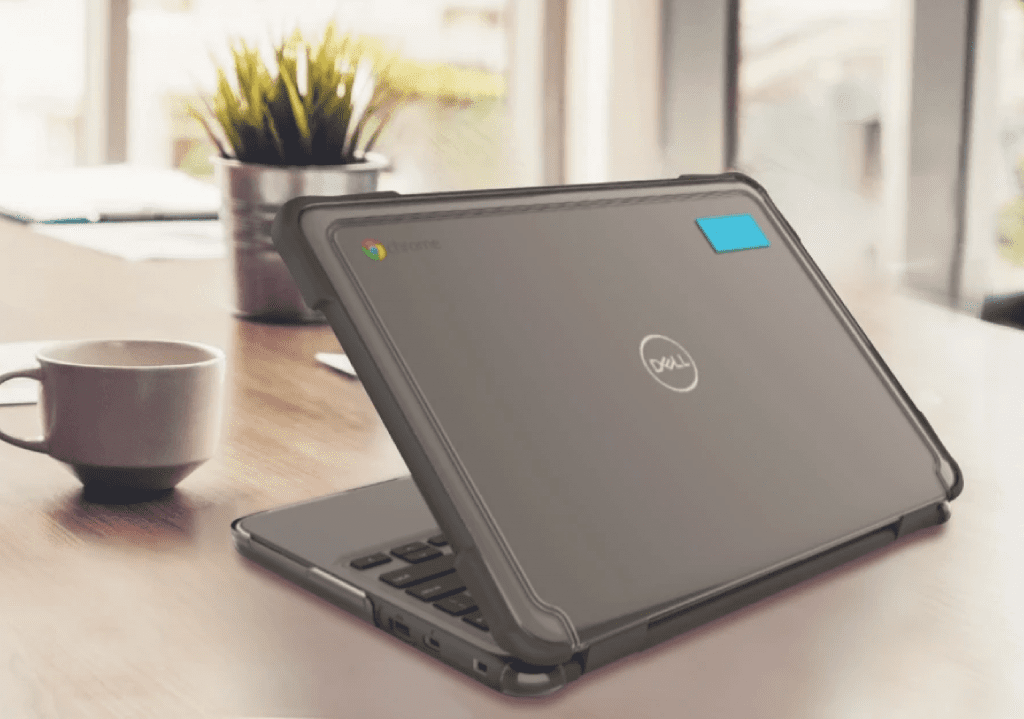 Follows The CA Prop 65
Testing Compliance
Health hazards concerning materials used are one of the primary concerns for protective cases, resulting in appalling health concerns like cancer and problems involving an individual's fertility.
With this, TechShell complies with the CA Prop 65 Testing Compliance, ensuring that all the materials used for protective cases desist from the list of chemicals known to cause cancer, congenital disabilities, or other reproductive harm, in contrast to Mil-Spec.
TechShell Sets Apart From The Usual Standard
As a result of consistent and rigorous independent testing methods, TechShell makes a consistent approach defining the parameters of protective case standards.
TechShell's transparent data and results fit the application of protective cases products that make it beyond basic Mil-Spec standards.